Adapt The Email Message To Instagram And Other Social Channels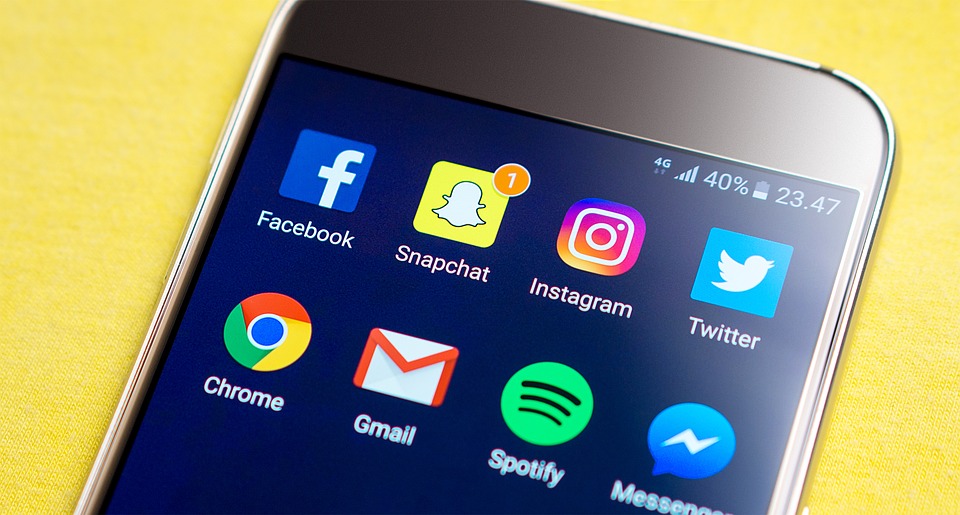 Instead of relying on plain and simple email marketing strategies on Instagram followed typically in the previous times, you should now integrate with your different social media channels. Especially Instagram if you want to have better and faster results.
Instagram is the most popular social channels that have a fan base of about one billion and counting. It is the best platform for any type of marketing strategy to integrate with it, irrespective of the type, nature, and size of business.
If you want to integrate email marketing with Instagram, you will need to consider your customers' behaviors looking at things from your own perspective.  You will need to consider the basic facts and factors such as:
What is the good thing that you find in your post?
What type of message it conveys?
How well it is conveyed?
How interested or enticed you are seeing the post or message to know more about it?
Would you yourself want to sign up seeing that message?
You must also know how you would respond if you witnessed that another user following the strategy same as yours.
All these are very useful parameters to understand what others will feel about your content and strategy. This will make you more careful when you design your strategy and do it considering how your users will feel.
Designing your messages
Next, when you design your email messages you will have to consider the emotions, patterns of buying and the behavior of the users. At this point, you will need to consider several factors and ensure that you:
Always provide your users with enough value just as you value your brand and product. This will help you to promote your brands. Also, the product more easily and at the same time. Build trust among your users. They will think that you care for them and will be interested in signing up.
Always look at the social aspect and follow the rules of creating the messages. You should create a unique social promotion schedule for your posts. This will ensure that the messages reach to the right person at the right time and eventually doubles up the names in your email list.
Always look for engaging with the most popular industry influencers which is great. A most effective way to post and share your content. Just make sure that you create content that not only features them in it but also include their blogs, websites, and companies they work for such as Gramista. You can create a blog post with influencer roundup or an interview article with them.
All these will make your content more interesting. Encourage followers to sign up. Especially when you contact some of the well-known influencers. Ask them to share your content, it will make your site appear more like a 'referrer' in the website analytics of the influencers. It will eventually encourage your viewers to share your content, increase the traffic to your site. At the same time increases the chances of signing up in your email list.
Consider the visual side
No matter whatever is your intent, you will always need to consider the visual side of your content. Because Instagram is a visual platform that only encourages pictures, videos to be posted on and shared through this platform.
Typically, posts that have visual elements in it typically have a higher rate of engagement as compared to plain. Simple textual email messages. It is found through different studies and researches that contents.  With visual elements in general such as videos, images, GIFs get more clicks, views, likes and reshares as compared to any other type of posts. The study reports say that;
Posts with images get likes more by 53%
Comments more by 104% and
Click-throughs were more by 84%.
Use relevant high-quality image on Instagram
Therefore, make sure you attach relevantly. High-quality images to your messages that are easy to understand for the users.
When you add an image or video in your content you should consider the voice or tone on your Instagram story. Incorporate it with your posting strategy. You can be creative in this aspect as much as you can show all the skills. That you have but at all times you should ensure that these are all relevant to the brand, product, and message. You may also use different tools for this purpose that are available on the market.
Add Elements
Also, make sure that you add other elements such as hashtags with your story description on Instagram. Also, emoticons along with the short text in your message but make sure that align with your product. The issues and needs of the users. This will raise the level of interaction even more.
You can also add post links apart from the images in your text as that will help in re-sharing. Also in posting quotes from those specific websites that will make your messages even more interesting.
The most important thing to ensure is that the target recipient does receive the message. For this, you will not only have to post your content at the right time but will also have to ensure that you post the same type of content all through the week. This will eliminate the chances of any users missing out any message.
However, you must make sure that you keep one day of the week specially dedicated to posting a different kind of content. This will not only help you to keep your content fresh but will also help you to observe. Analyze the effect of such a change made on the engagement level of the audience.
No more worries
When you follow these principles and strategies, you will not have to worry about your competition anymore. These will give you an added edge over the news feeds of your competitors making it more appealing, attractive and productive.
It will provide the readers with a lot of inspiration to sign up with your email list and give your email marketing campaign a new dimension and direction taking it to the next higher level.